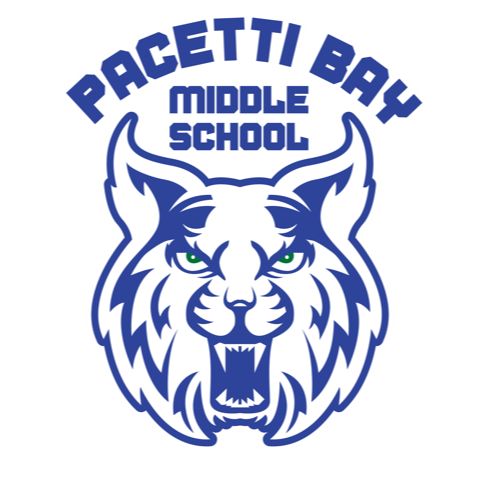 From the Attendance Office
Please note that there is NO attendance line at PBMS. All we ask is that you please send in a signed note with your student when he/she returns to school. This is to be dropped off in the attendance box in the front office. We recommend you use the attendance form (link below) for your convenience.
Also, we do require doctor notes when you check your child in late or take your child out of school. For check-outs, please have your child bring the note in to the front office the next day.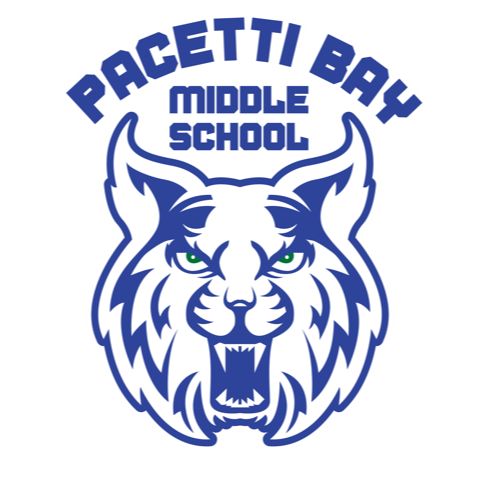 Pickups Prior to Dismissal
At Pacetti Bay Middle School, our intention is to maximize opportunities for learning for our students throughout the entire school day. Many of our teachers utilize lunch study sessions with students to increase individual learning time.  Students also use this time for approved visits to counselors or the library. Because of this, when picking up your student prior to dismissal between the hours of 11am-1pm, please prepare for delays. When possible, please schedule appointments outside of this time. If you have any questions please feel free to contact us at (904) 547-8760.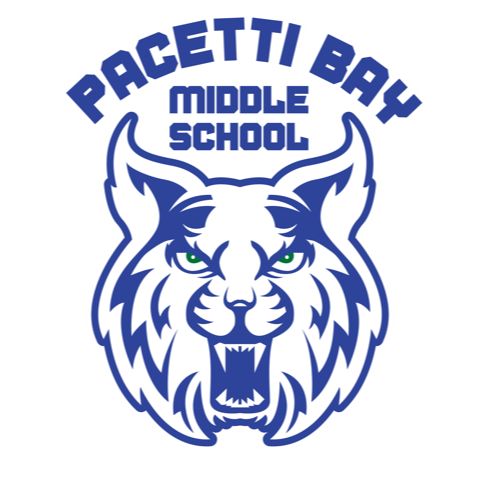 Just for Parents
The Just for Parents section of the Florida DOE website has helpful information for parents! Parents can sign up to receive weekly tips and a monthly newsletter highlighting the latest news in Florida education!